UNAIR NEWS – Ksatria Airlangga Floating Hospital (RSTKA) cooperates with Universitas Airlangga (UNAIR) students as volunteers for the second dose of the Coronavac vaccine. The vaccination took place at Spazio Tower Surabaya from Thursday, July 8, to Friday, July 16, 2021.
In the vaccination program, the volunteers served as vaccinators and administrators. For this activity, 45 students were registered as admins and 20 volunteer nurses, and 20 volunteer doctors.
Before being deployed to the field, volunteers were briefed on the flow of vaccination services and the safe removal of Personal Protective Equipment (PPE). Vaccination organizers targeted 1,500 people per day to be vaccinated.
Chief organizer, Dr. dr. Herni Suprapti, M.Kes ensured that all volunteers participating in the vaccination process could feel safe when they returned home.
"With the free antigen swab facility, volunteers can make sure they are safe to meet their families," she explained.
Furthermore, Herni also strengthened the courage of the volunteers who had joined that everyone might be exposed to the virus. However, with the proper use of PPE, strict health protocols, and genuine goodwill, these risks can be prevented.
"50 percent of the health workers have died while 50 percent of the workload has also increased, including the mortuary staff who also have a vital role in this. For that, we really need your help amid this emergency," she added.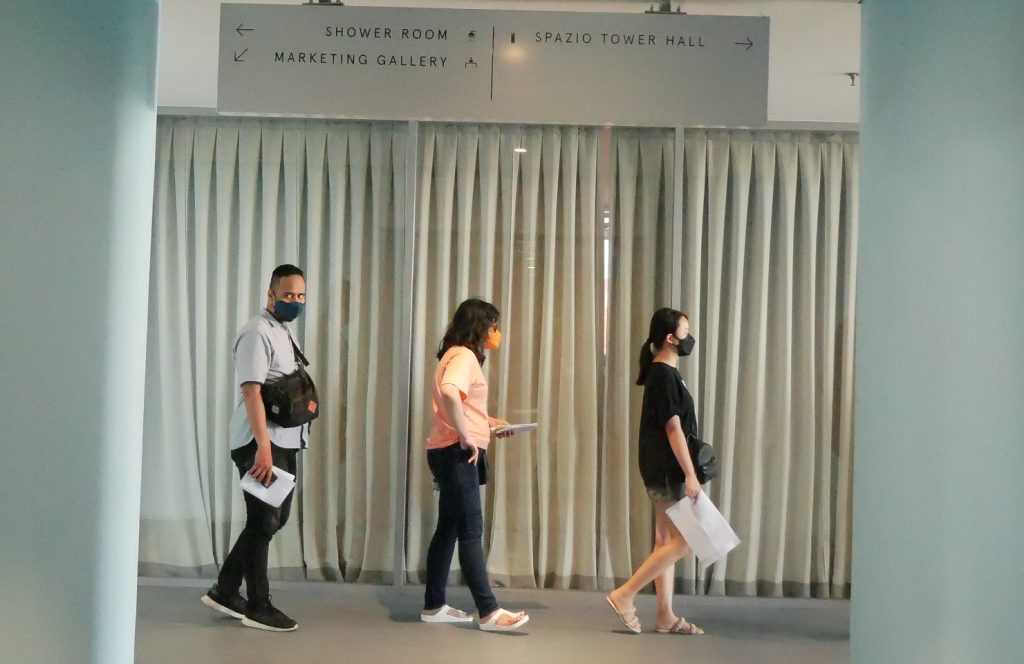 One of the admin volunteers, Faradyah Lulut Santosa, said that the activity was an actual manifestation of dedication. She expressed her pride in being a part of the vaccination activities.
"This is what the real volunteering feels like; seeing the enthusiasm and spirit of the struggling health workers makes me feel emotional and moved to help them. There is a sense of pride after giving my energy," she said.
In the process, Fara also admitted that she could loosely direct the police. She was in charge of calling queue numbers, which of course, calls out the names of vaccination participants without honorary (a title of honor), and some of them are in police uniform. (*)
Author: Viradyah Lulut Santosa
Editor : Binti Q. Masruroh
Source: http://news.unair.ac.id/en/2021/07/14/rstka-and-unair-students-accelerate-covid-19-vaccination/